YOU ARE IN GOOD HANDS!
restoration of the appearance and functional characteristics of all kinds of translucent structures is our main specialization.
Good Window Works specializes in repair and restoration of wood, vinyl, aluminum windows and doors with double-glazed insulated glass units in Boston.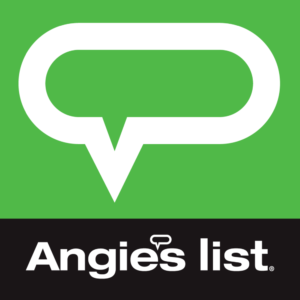 Window & Door Glass Replacement
IGU – the structural part of the window. It is made of two or more glass panes, fastened with a glazing bead or a sealant around the perimeter. We will repair, replace and install the insulating glass unit in a plastic, wooden or aluminum window frame, balcony doors, store fronts, skylights, commercial windows, sunny rooms, etc. Choose ordinary or glass with special properties.
I NEED THIS!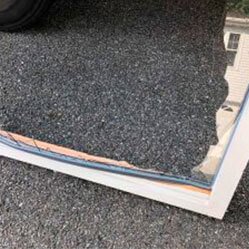 Window Mechanism Replacement and Repair
We offer replacement of all kinds of hinges, mechanisms for casement windows, balancers for double hung windows and heavy wooden doors. We will find a good replacement for your broken part of any brand. The mechanisms installed by us are durable and promise a long service life with proper maintenance.
I NEED THIS!